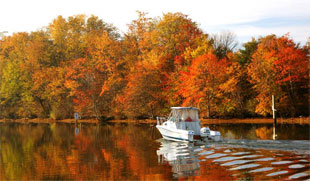 Get ready to make a splash!
To plan your itinerary and to ensure a pleasant day on the water, treat yourself to incredibly useful navigation tools - digital or printed charts and chartbooks for boaters and anglers. Navigate in full confidence with TrakMaps.

Take off for a memorable ride

For ATV excursions, TrakMaps offers digital maps for the official Summer and Winter trails of the Quebec Federation of Quad Clubs (FQCQ) and the official trails of the Quebec Federation of Off Road Motorcycles (FQMHR). Discover new trails without fear of ever getting lost.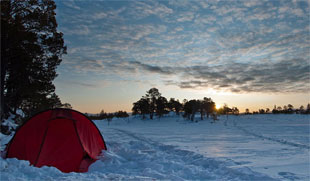 Add a new dimension to your journey!
Topographic maps allow you to easily and accurately identify terrain features: hills, valleys, wooded areas, lakes and rivers, primary and secondary highways, byways, loads of POIs and other important information.